Resin Floor Coating
Solid floors are frequently found to be damp, and often the lack of an effective damp proof membrane present under such floors is the cause of the issue. It is both costly and disruptive to dig up floors, surface screeds or asphalt. While raising the level of the floor only leads to more complications, i.e. causing problems at door ways. In addition, Bitumen and solvent based coating treatments emit unpleasant vapours, are suspect in dealing with even small to medium levels of traffic and they do not allow for a decorative surface to be added.
This is why we believe Resin Floor Coating represents an extremely effective solution to Damp Floors.
In many cases, solid floors are not badly cracked or hollow – and can be easily repaired.  However, such repairs are only worthwhile if the floors can be restored to provide a damp/vapour proof surface, suitable for immediate floor covering or left as an exposed traffic-able finish.
In response, we apply a solvent free, water based two pack Epoxy Emulsion to the damp floor. By penetrating into the damp substrate, the Epoxy Emulsion's unique characteristics create a vapour proof epoxy barrier.
As well as providing a skid resistant finish, the product is also highly resistant to ground water and other salts. Which is why it is specially recommended as the solution for damp situations in which cement based materials would be considered at risk from sulphate, nitrate and other chemical attacks. Lastly, the epoxy barrier is particularly suitable and suggested for Food preparation areas, Portable water tanks and Swimming pools.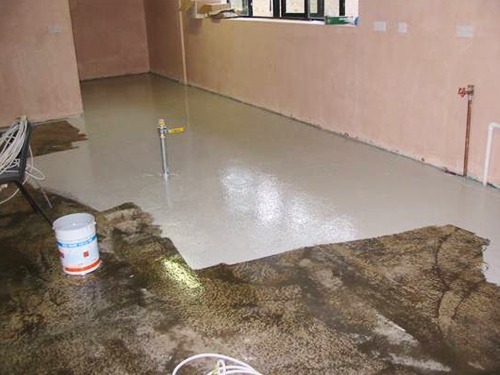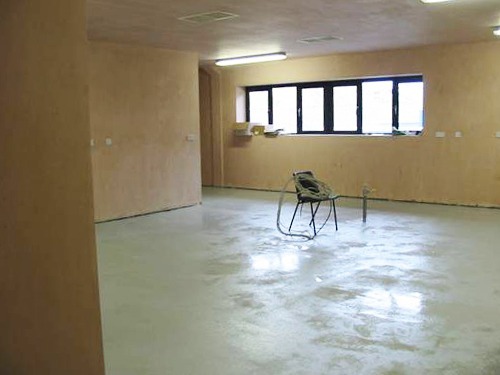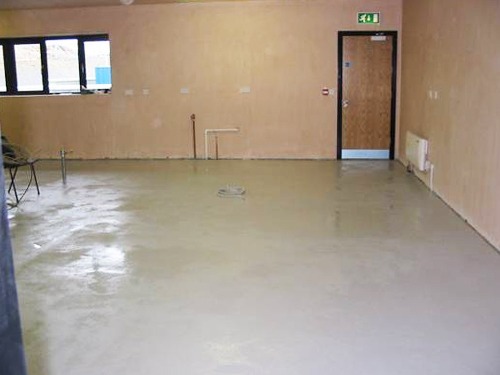 We have treated damp floors and repaired cracks in concrete in every corner of Ireland for over thirty years.
Concrete Repair
Cracks can occur in concrete for various reasons. In some cases, they can considerably affect the structural integrity of the building; its bearing capacity and the water-tightness of the structure. Furthermore, cracks have a negative aesthetic effect.
To maintain and restore operational use, any cracks appearing in a building or structure must be repaired. The type of injection solution used depends on the cause of the crack as well as certain individual requirements. Using our innovative injection technology, we are able to fix any size or type of structural crack in concrete, brick and any other material relating to masonry construction.
For more information on Damp Floor Treatment or Concrete Repair, please Contact Us today!
Phone: +353 42 974 1495
Mobile: +353 87 243 2564
Email: info@mcguinness.ie